Cobb Site Development is here to help the construction process go smoothly for you.
Cobb Site Development can provide the expertise and resources to meet your site development needs.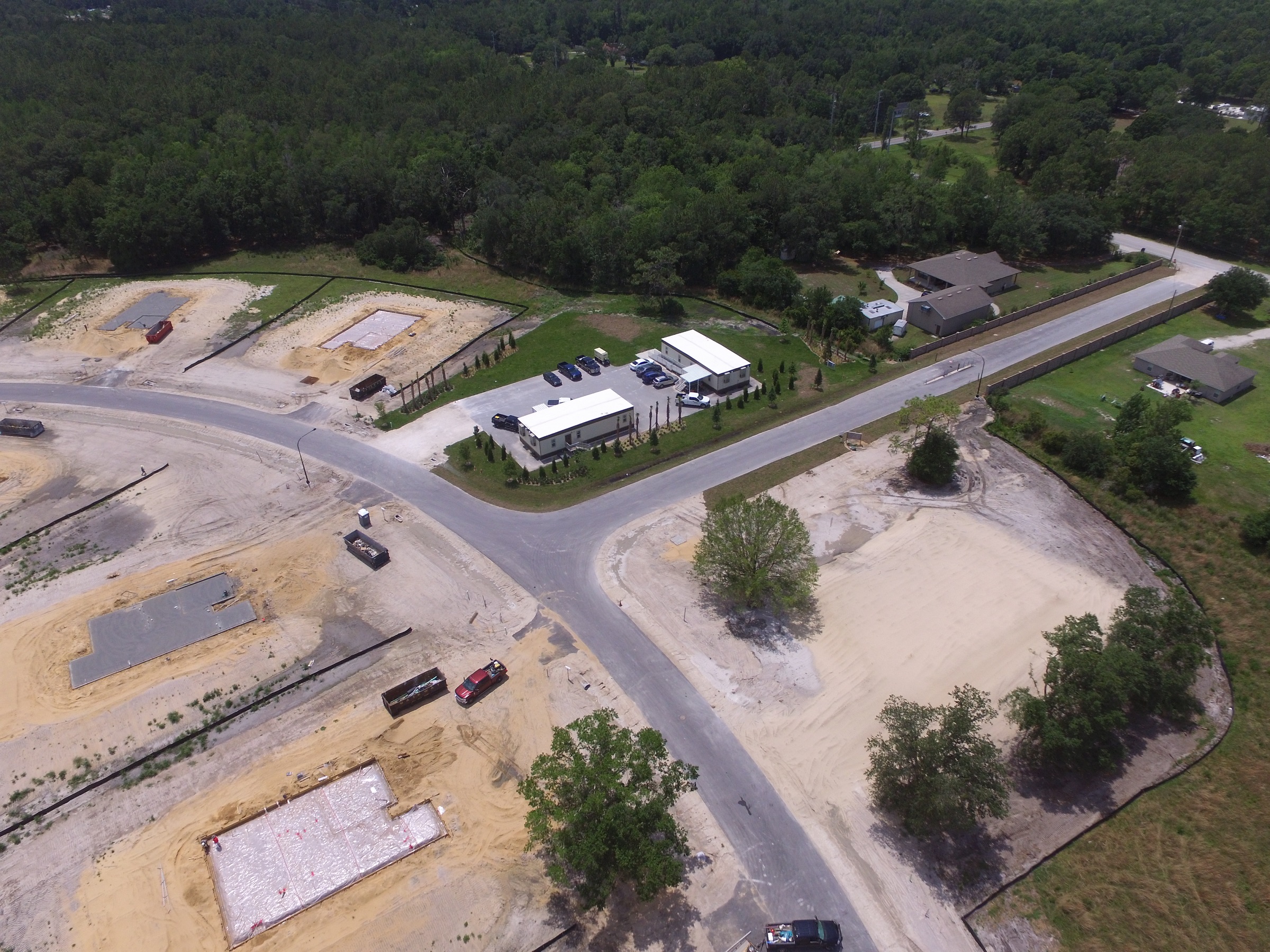 Cobb specializes in site development work encompassing all phases that ensures the success of any new or existing construction project from onset to completion. With a satisfied list of customers in in the following industries Commercial, Residential, Municipal, Government, Mining, Military, Aviation, Churches and Private Developers Cobb can meet your project needs.
Demolition
Clearing
Grading
Storm Drainage
Underground Utility
Asphalt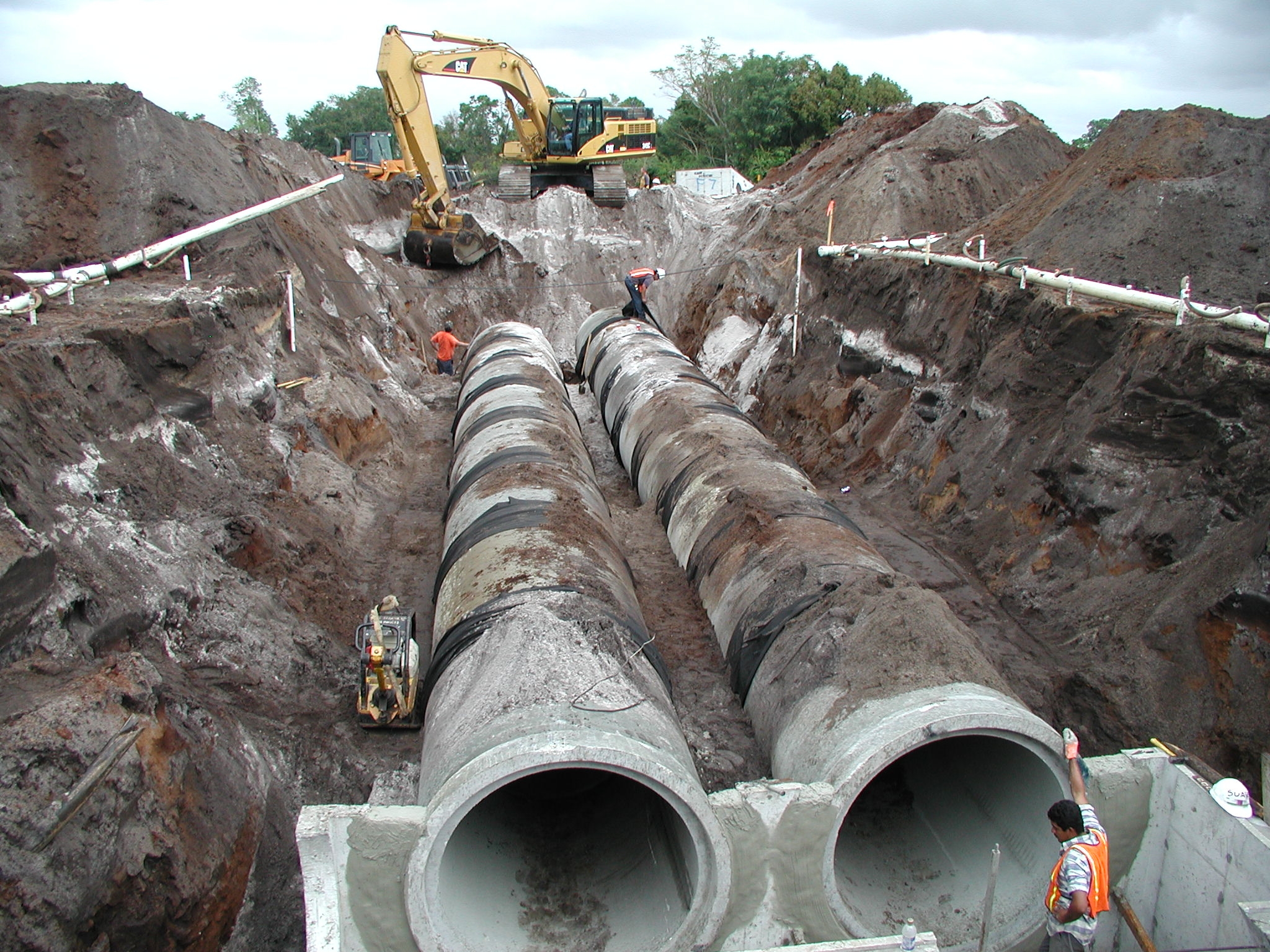 Cobb's expertise and manpower are second to none when it comes to large or small installations, renovations, or upgrades of underground utility projects
Pump Stations
Storm Drains & Culverts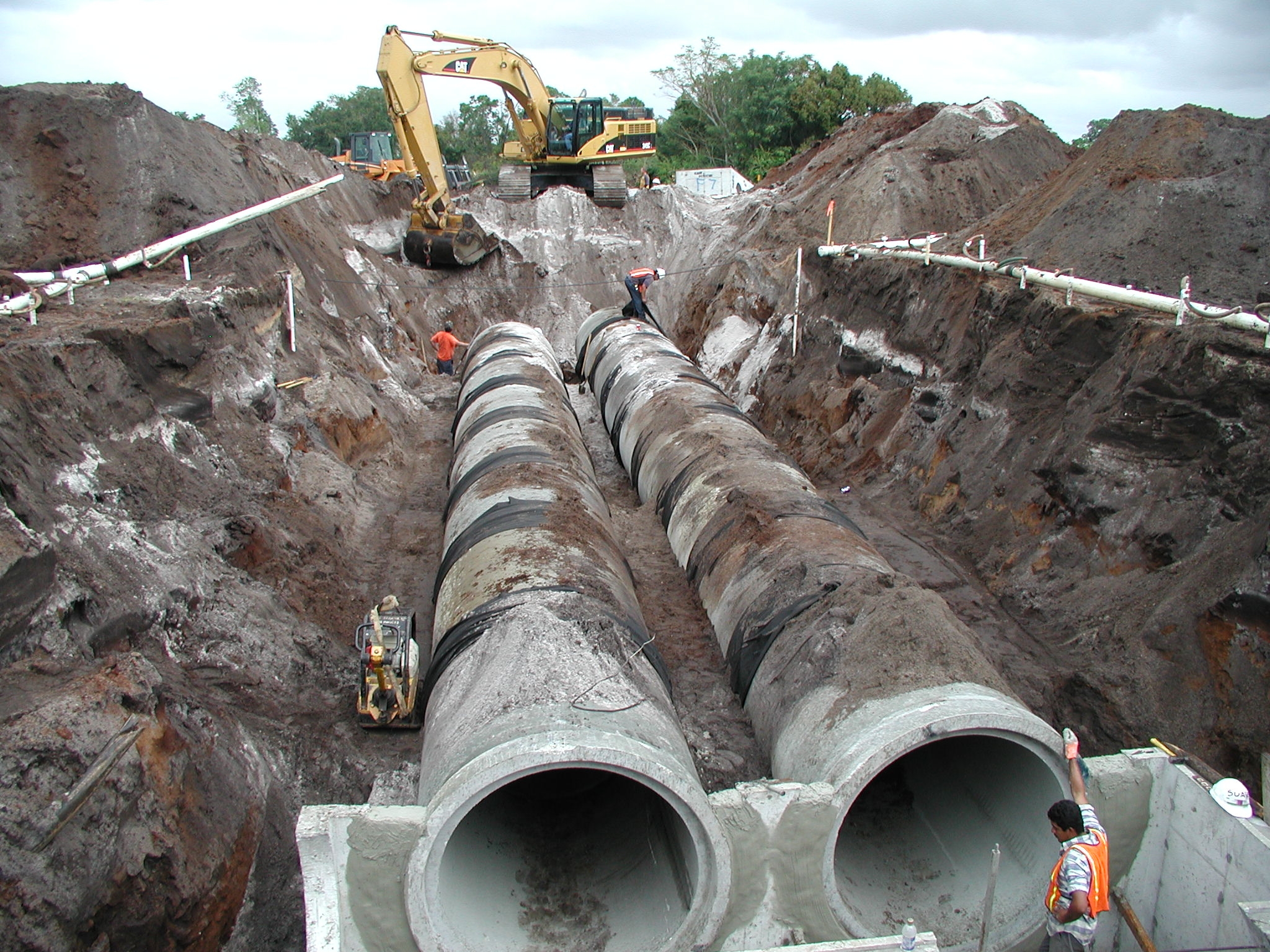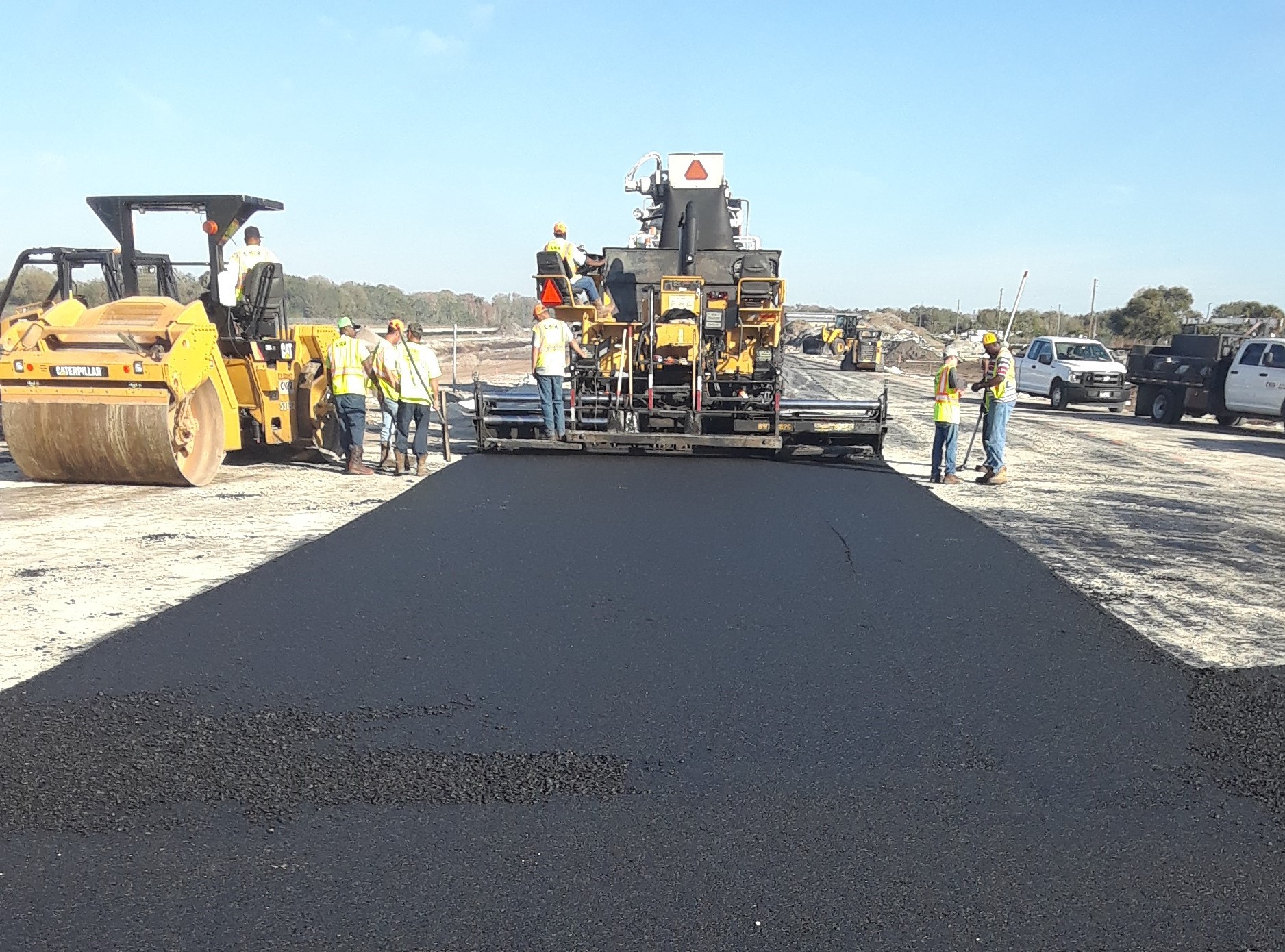 ASPHALT AND CONCRETE PAVING
Cobb Site Development has been successfully servicing Central Florida Municipalities for the past 18 years. With a vast experience in Asphalt and Concrete Paving, Base work, Curbing and Walk/Bike trails and paths; let us help you with your next project.
Heavy Highway/Roadway
Asphalt, Road and Base Work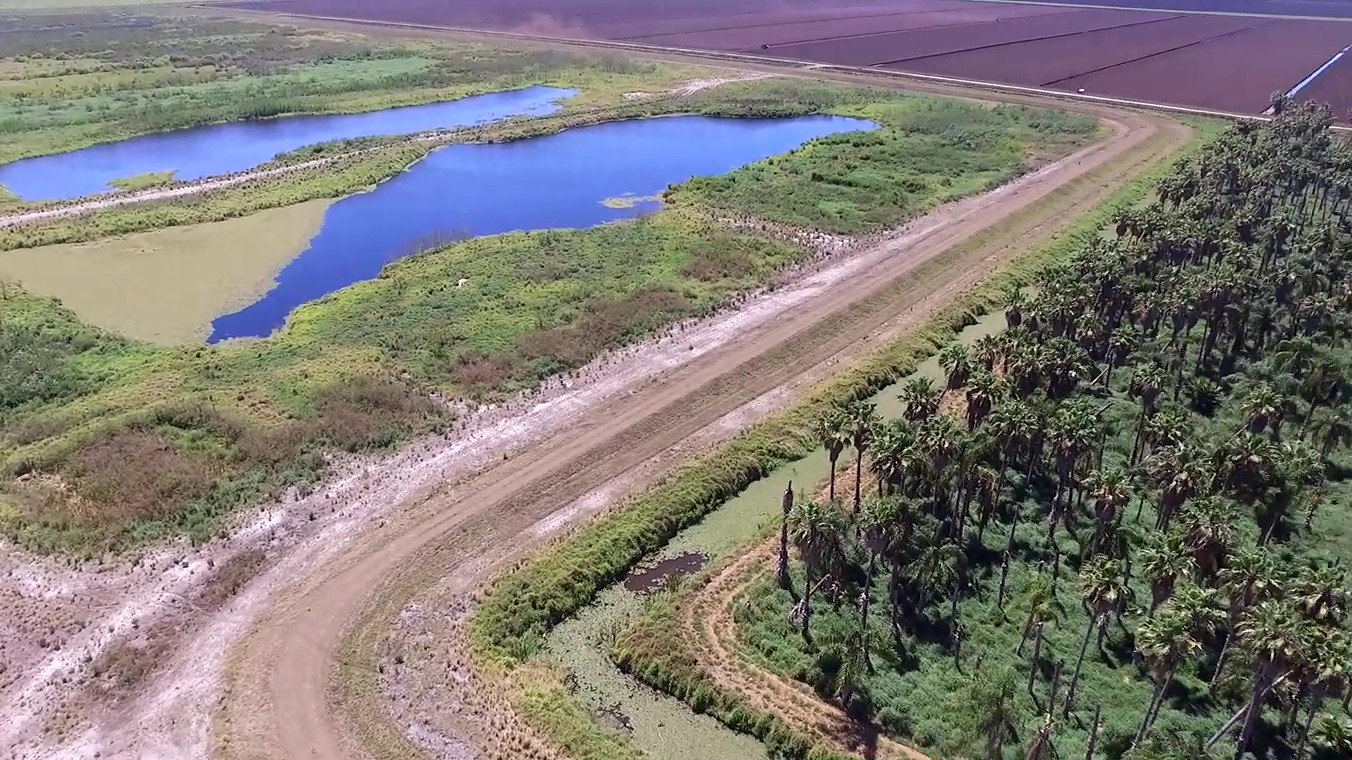 Many of our projects require some form of environmental work, involving Cobb to broaden its services to include the following:
Stormwater Management Systems
De-mucking
Excavation / Embankment
Erosion Control
Reclamation, Wetland Restoration and Mitigation
Relocation of endangered species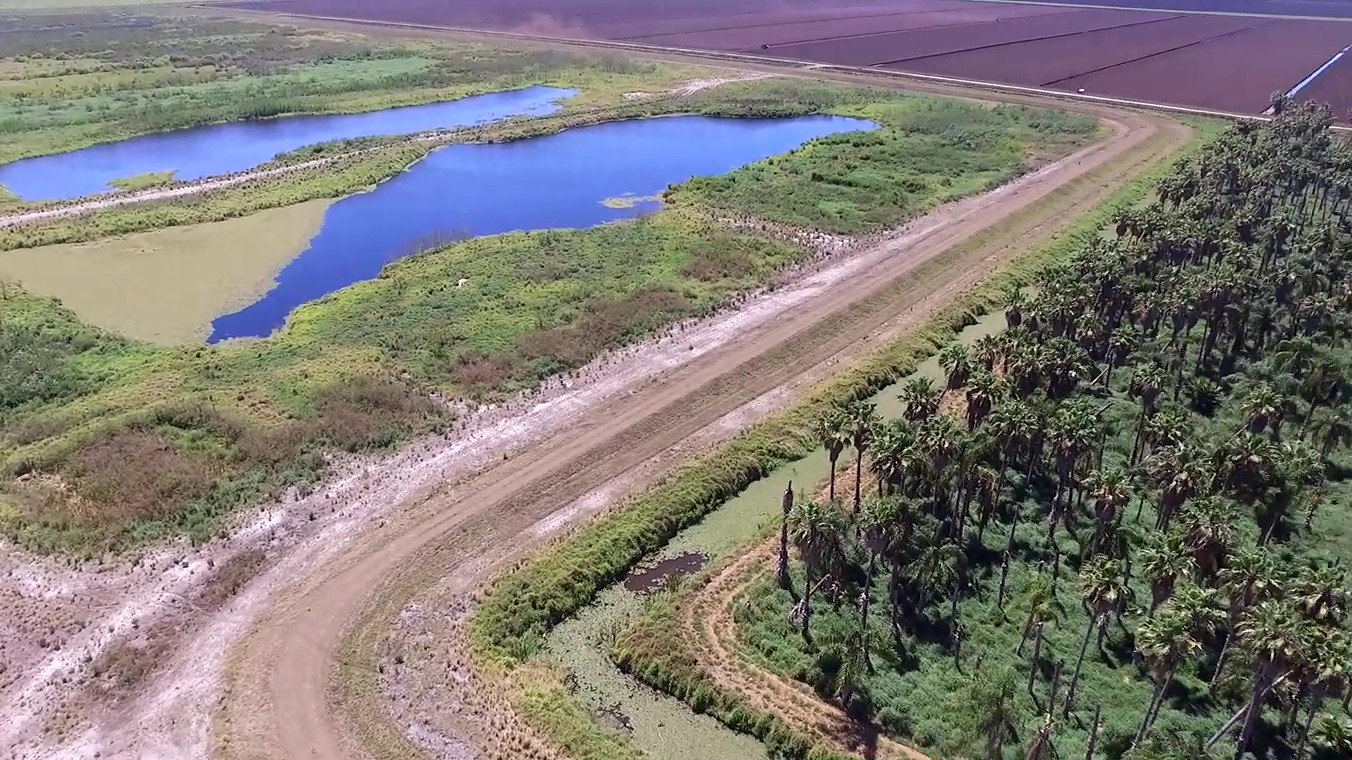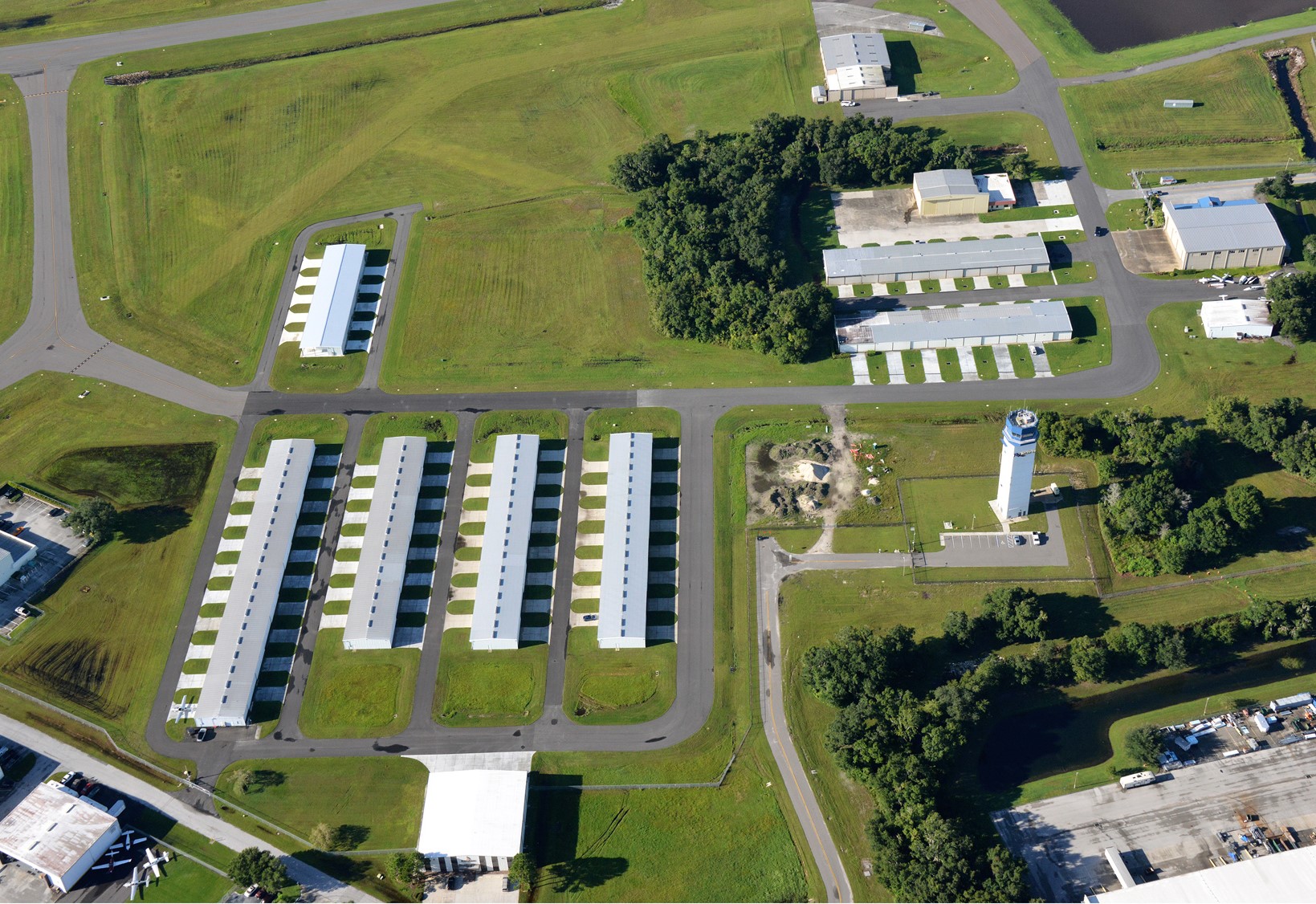 With Lavon being a pilot, it was fitting for Cobb Site Development to have Aviation work in their blood. Having jobs with over 9 different local airports under their belt, Cobb Site Development has earned the respect of local Municipal, Regional and International airports when it comes to their needs for Site Development.
Runways
Taxiways
Master Drainage Plans
Aprons
Hangar Development
Fuel Farms
Don't see the services you need listed?
Give us a call. We would be happy to assist you.
Safety is #1 at Cobb Site Development.
Cobb Site Development is a drug-free, zero-tolerance workplace. Many of our employees are CPR certified and have MSHA training.
We work hard to maintain an excellent safety program. Cobb Site Development holds an "A" rating in the ISNetworld System, as well as a Gold Star Safety Award with Mosaic.