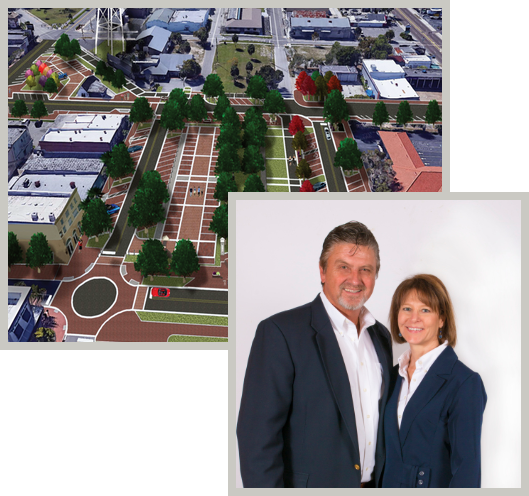 Cobb Site Development has been successfully serving Central Florida since 2002 being fully insured, bonded and state licensed as a site development contractor. Clay Cobb, CEO has construction DNA in his gene's. His father, Lavon and Linda Cobb have successfully built Cobb Site Development as well as L Cobb Construction since 1979. Now, the two separate companies can team together to tackle projects covering all sizes and forms of construction. Their commitment to integrity and quality have earned customers respect and blazed a trail for future growth and success. Our goal is satisfied customers by completing projects on schedule and within budget. Relationships are the key and a satisfied customer is our best advertisement.
Owners/CEOs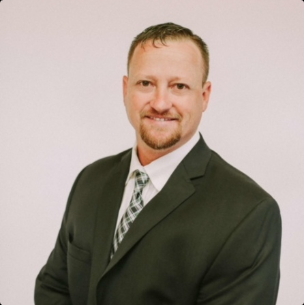 Clay Cobb,
CEO
Lavon & Linda Cobb,
President & Vice President
Office Team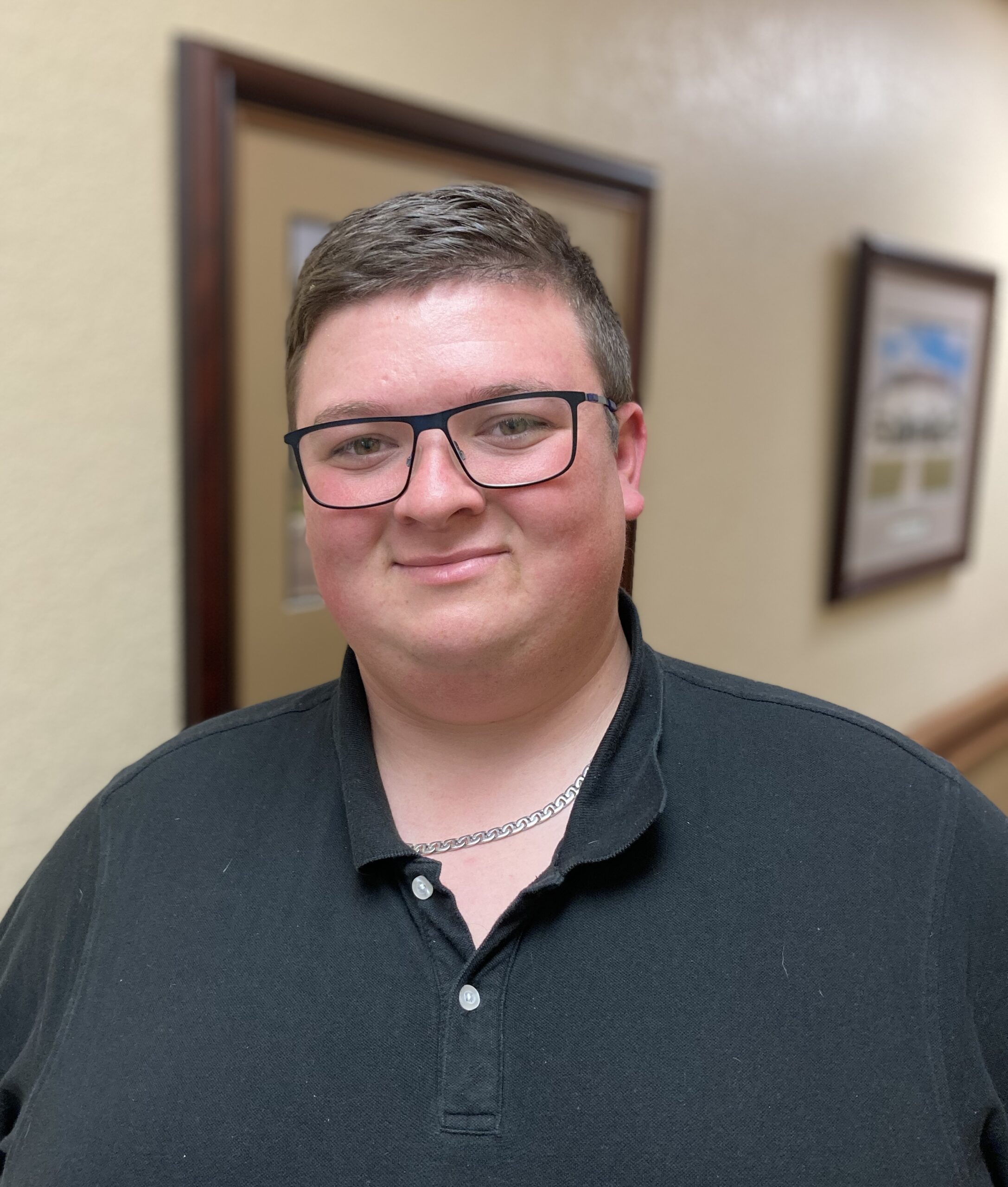 Cole Buchanan,
Accounts Payable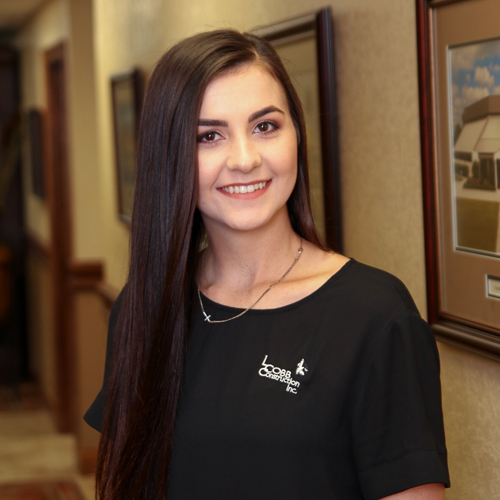 Danielle Cockrell,
Office Manager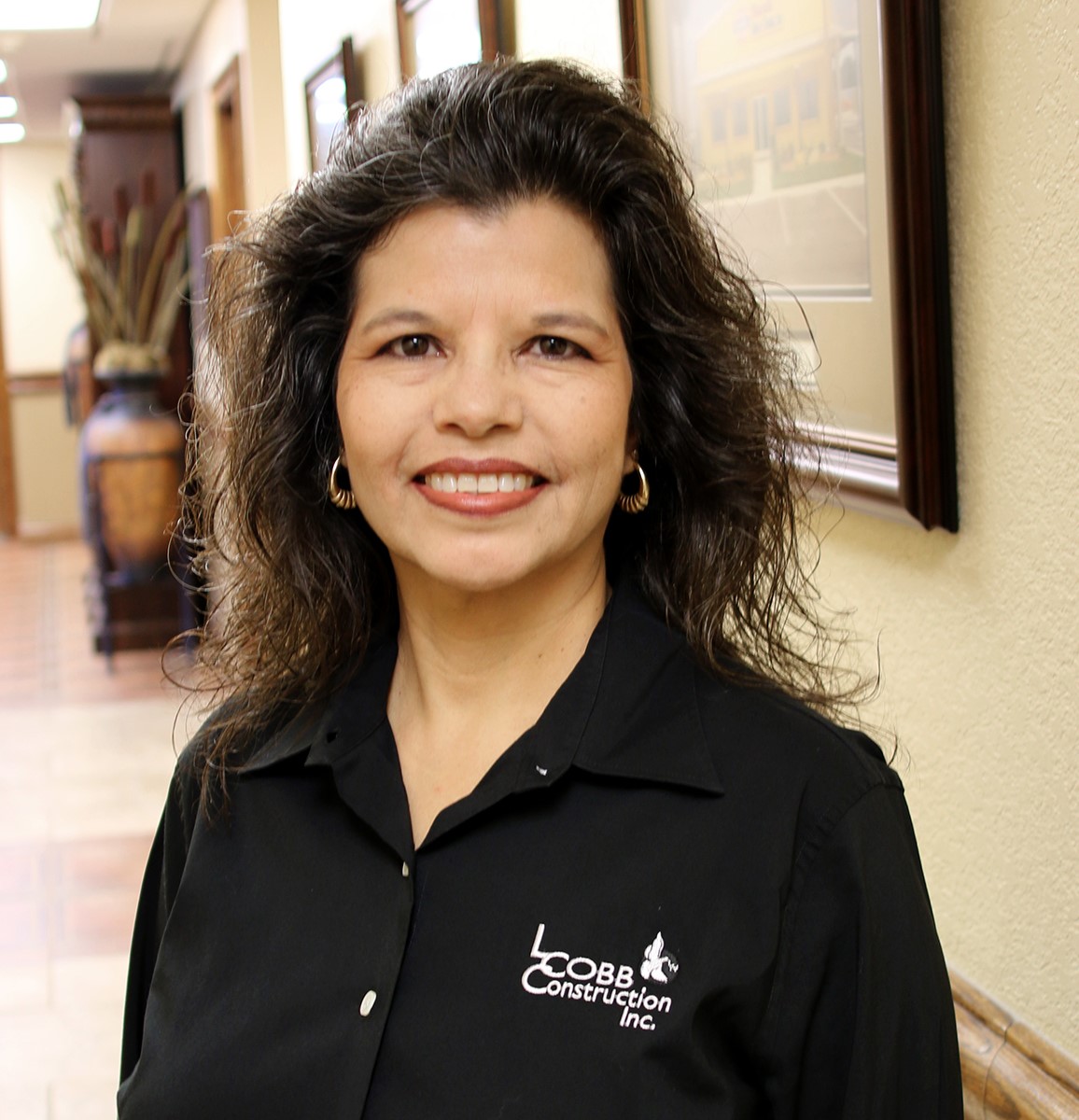 Ezzy C,
Executive Assistant
Project Team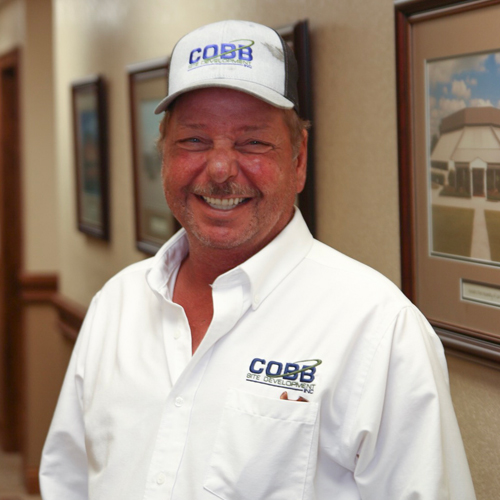 Todd Dement,
Superintendent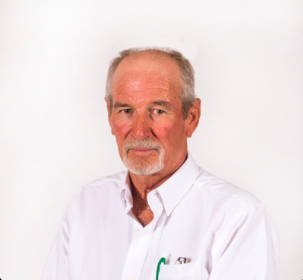 Richard Haymans,
General Manager/ Estimator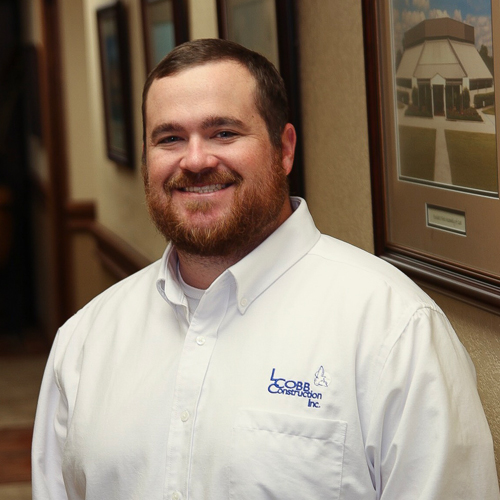 Kyle Cobb,
Chief Operating Officer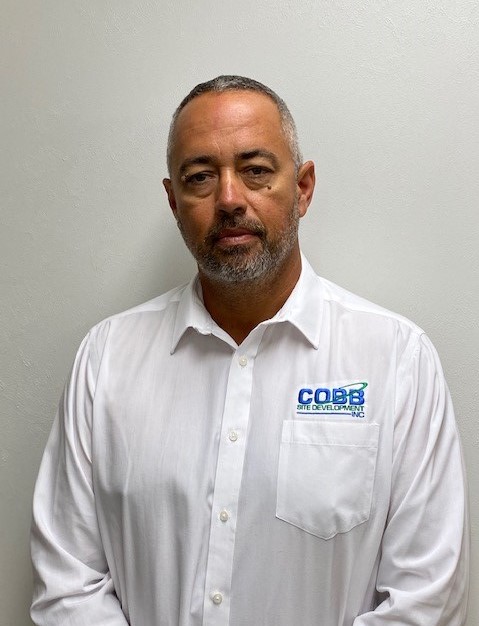 David Strickland,
Project Manager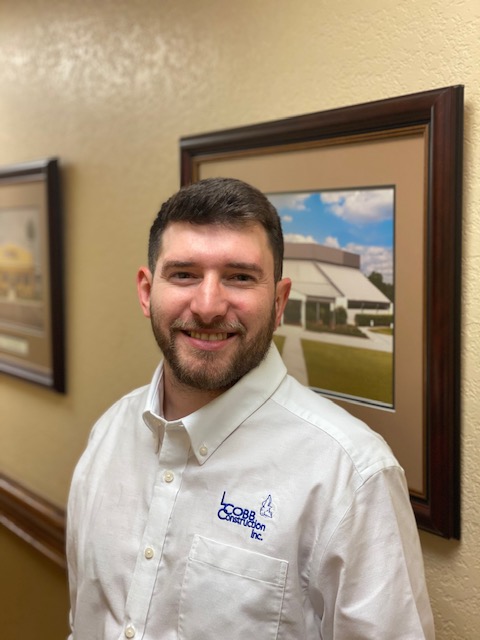 TJ Kelley,
Operations Manager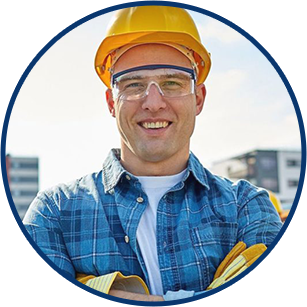 Clay Cobb, CEO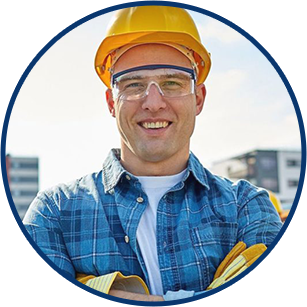 Clay Cobb, CEO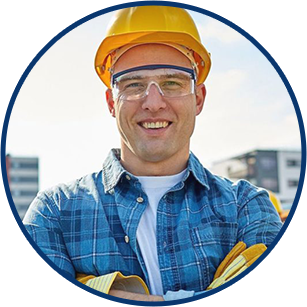 Clay Cobb, CEO
We believe in giving back.
Every year, Cobb Site Construction donates to various charities including local churches, the YMCA, Hannah House, Wounded Warrior Foundation, Salvation Army, The Joy FM, and many more.
Learn how you can donate through Cobb Site Development today!